HEALTHCARE BUSINESS REPORTING DASHBOARDS
ImaginePowerOperations™
Real-Time reporting while on-the-go. Financial performance dashboards that drive transparency and efficiency throughout your organization.
Data You Can Act On
Integration with data in ImagineBilling™, provides you a single source of truth for insight across every medical specialty or client within your practice. Useful feedback for understanding your company's performance.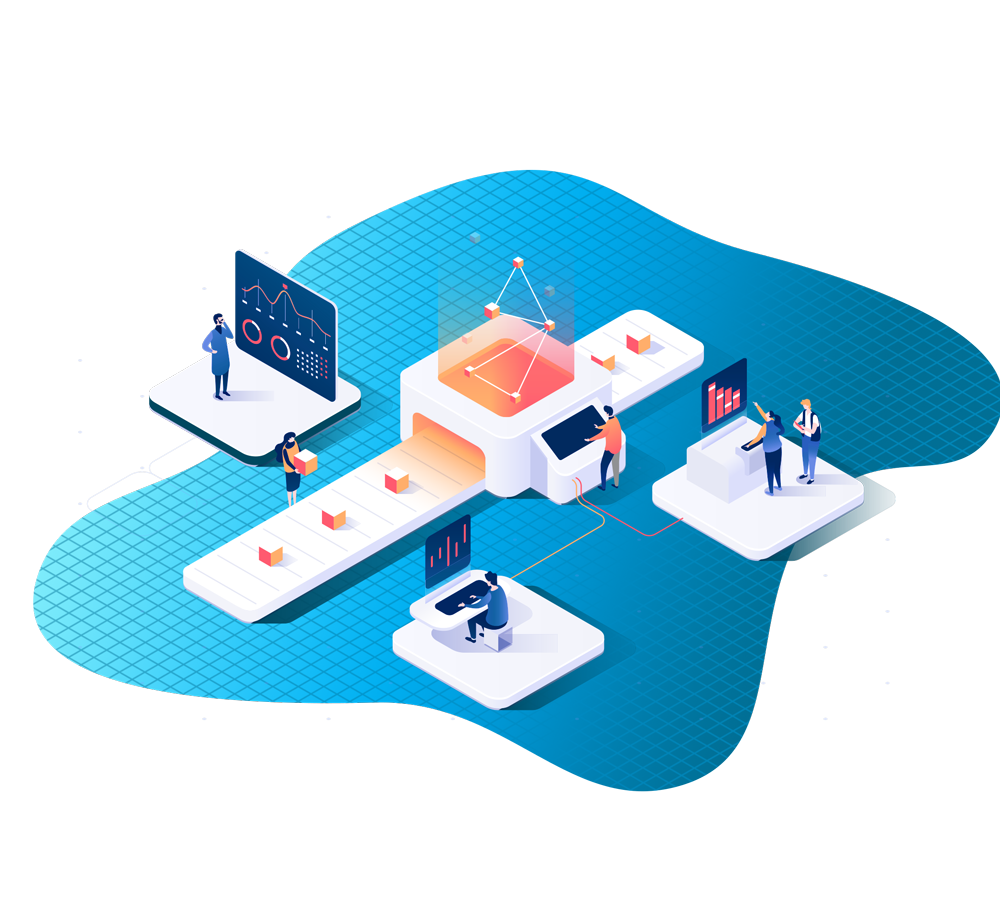 Streamline Complex Reports
No Data Scientist required. Aggregates and formats your disorganized data to help you see the bigger picture, and act quickly on discovered trends. Produces dashboards that are both powerful and easy to follow.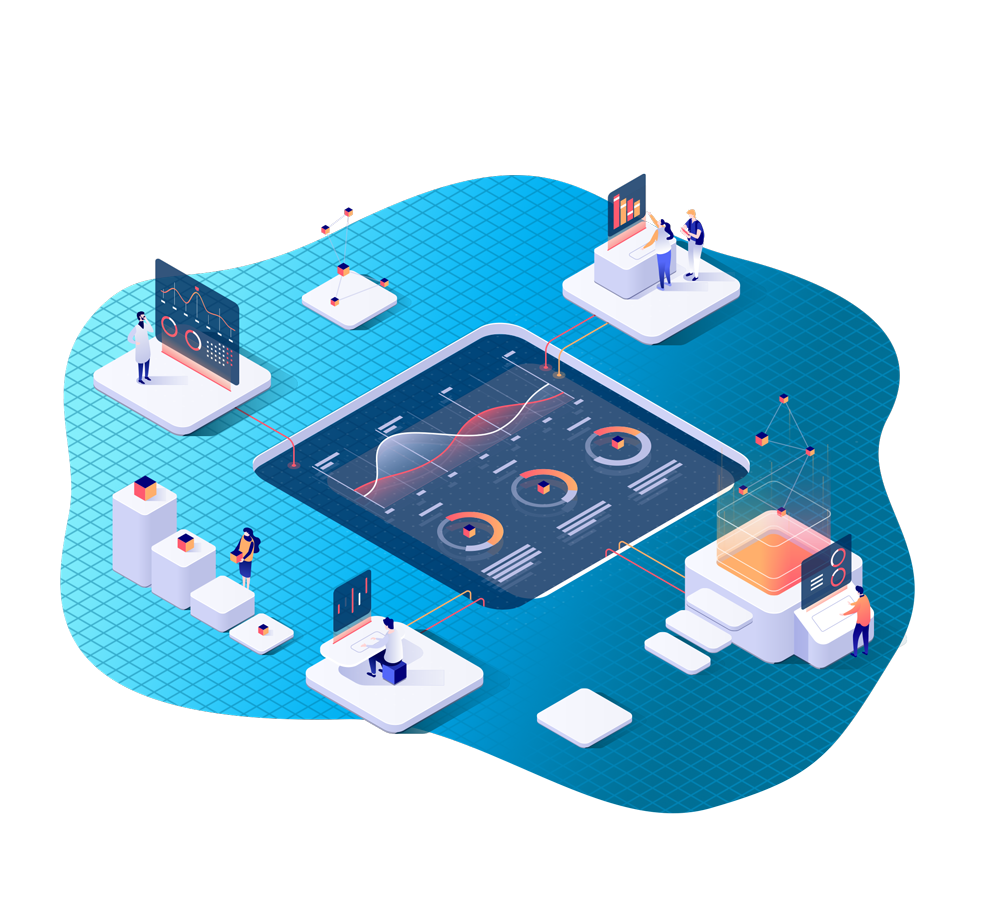 Easy to Set Up and Configure
Configurable with multiple data channel and types, including charges and payments posted by day, month or year, accounts receivable, net collections, gross collections, and more.
Features of ImaginePowerOperations™
Mobile-Friendly Reports

Minute-by-minute insight into your operational performance anytime, anywhere.

Enterprise-Level Reports with Filtering Capabilities

Pull company-wide reports, or drill down by practice, location, individual user, and more.

Includes Standard Reports

Reviewing reports is simplified, including multiple standard reports with detailed drill-down.

Data Visualization

Prepare and transform you most important financial information into charts and graphs for immediate insights into your organization's operational performance and making better business decisions.
"Some of the things that are important for me to know about my business are level of complexity for each case, how the pathologists are dividing their work, which insurance companies are paying at their maximum allowable rate and which ones are underpaying, etc. I also need to know if my collections are going up or down each month. I can see all of these things and more with ImagineIntelligence™ at the click of a button.""
Dr. Kevin Homer, Pathologist and President
Texas Pathology Consultants, PA