Leadership Team
Meet the executive management team that's transforming dynamic healthcare systems and cultivating a culture of excellence.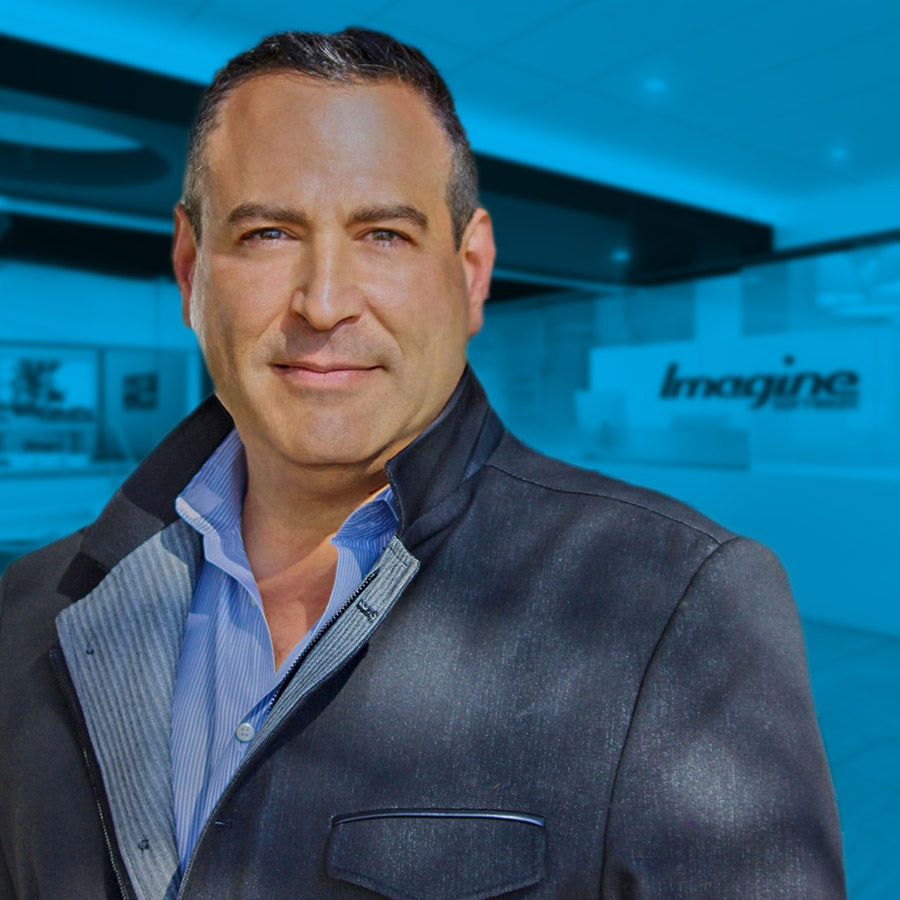 Sam Khashman
President and CEO
ImagineSoftware President/CEO and Founder, Sam, is the visionary who leads the team to excellence.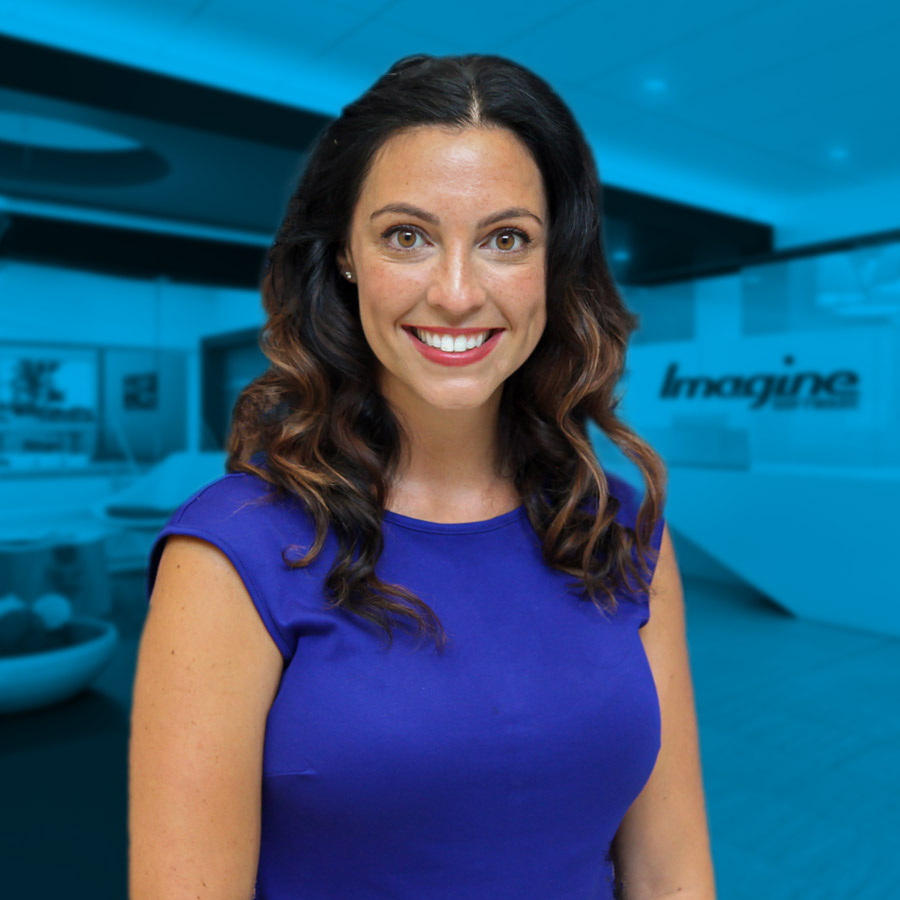 Jessica Chasteen
Chief Talent Officer
Jessica manages the strategy and processes related to building and retaining exceptional talent and human capital.
---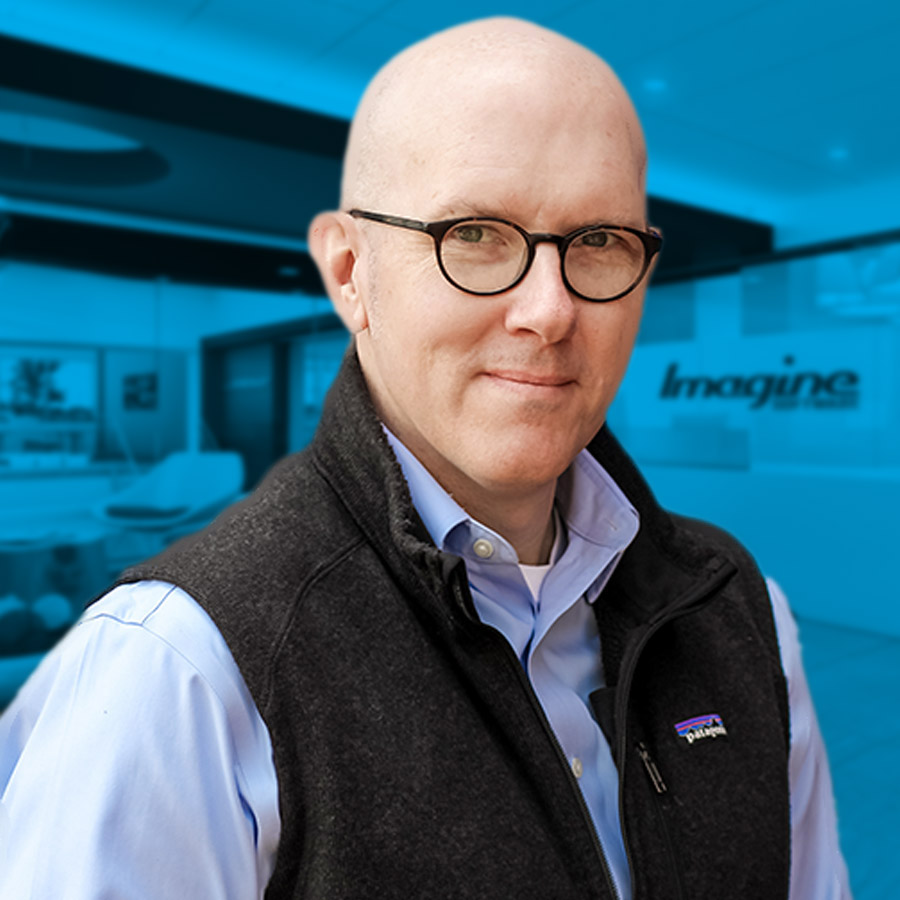 David Miller
Chief Administrative Officer
As CAO, David directs the day-to-day administrative operations at ImagineSoftware, ensuring peak operational performance.
---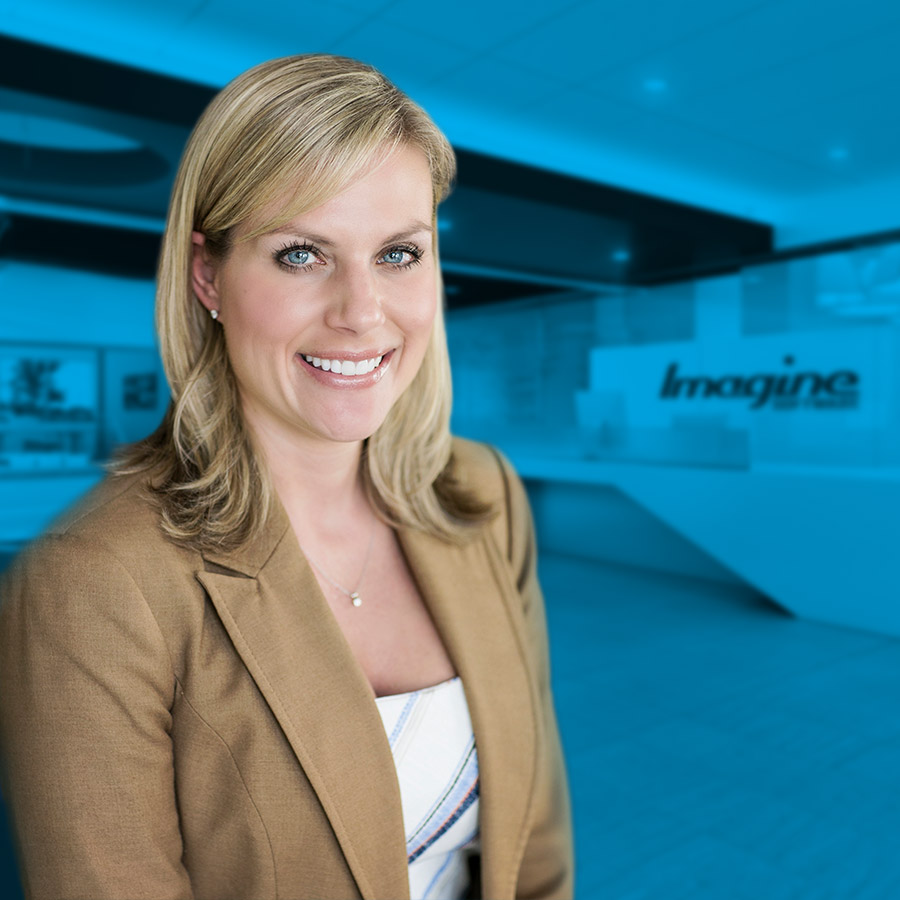 Courtney Franco
Vice President of Sales
As the Vice President of Sales, Courtney leads the direct sales team across the country. She also works with our partners and vendors to strategically grow relationships.
---
Dan Gotte
Chief Financial Officer
As CFO, Dan ensures that ImagineSoftware is on a solid financial foundation - responsible for all aspects of the company's financial and accounting processes and policies.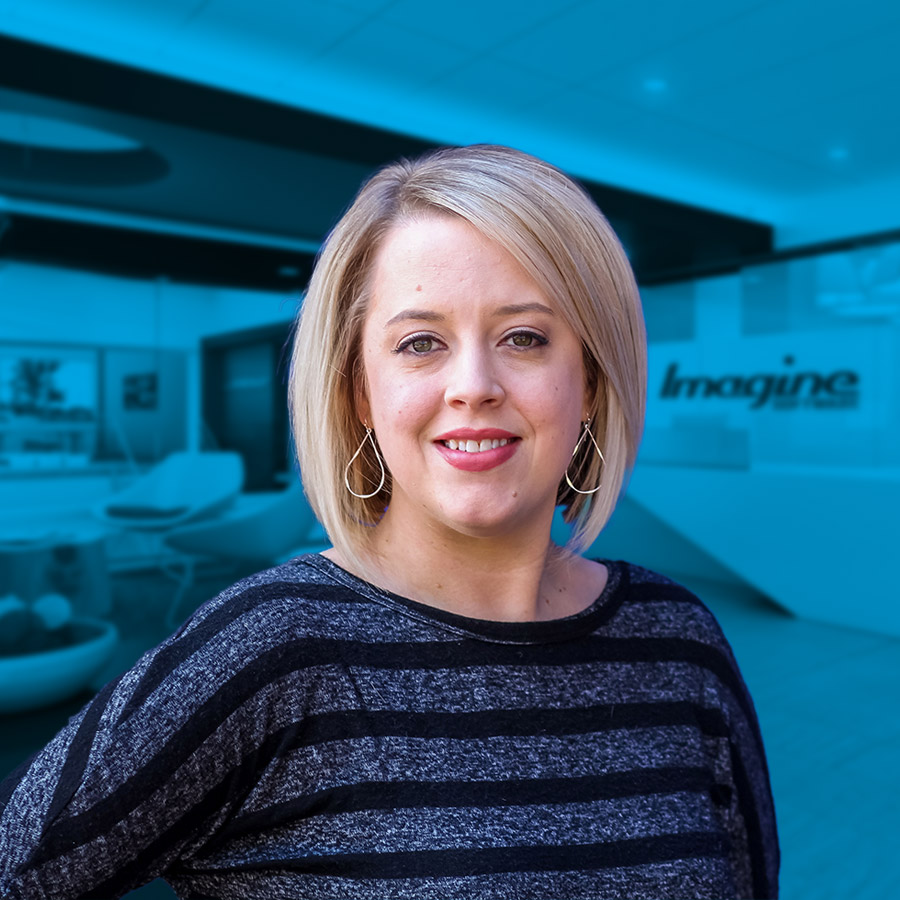 Stephanie Stogner
Vice President of Client Success
Stephanie's priority as Vice President of Client Success focuses on the daily needs of our most important asset – our clients — to ensure unwavering success.
---
---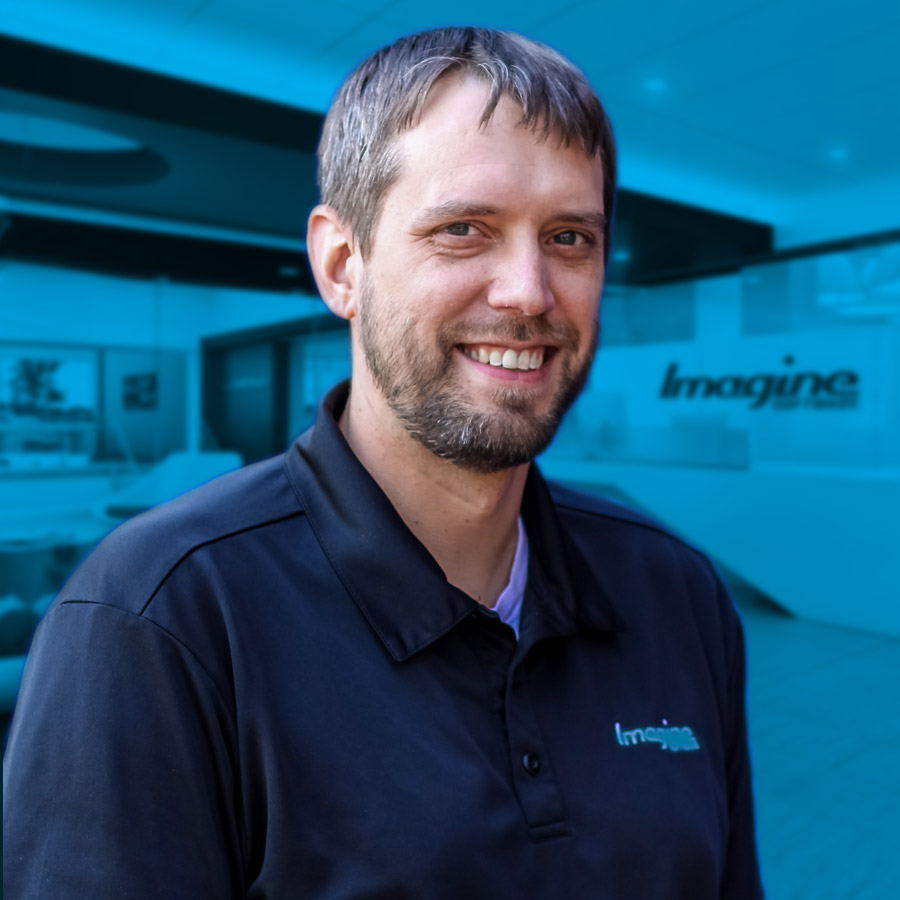 Chuck Kauffman
Chief Software Engineering Officer
Chief Software Engineering Officer, Chuck, manages the company's engineering department, ensuring stability, innovation, and a common direction for products.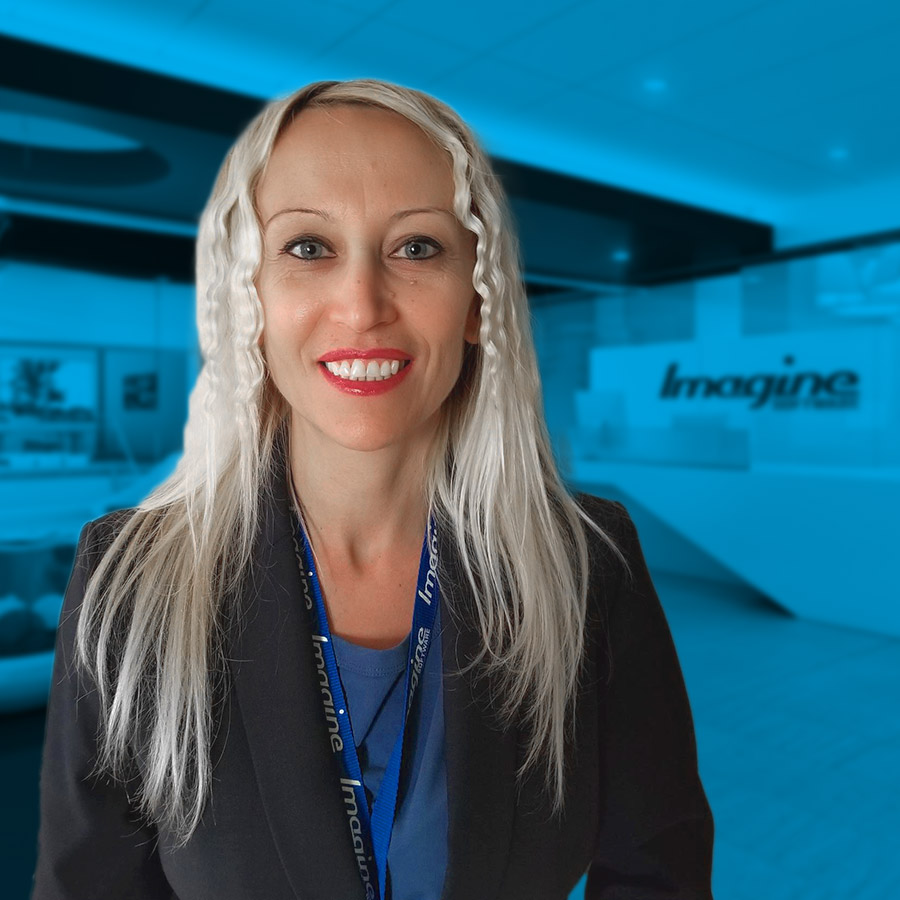 Emiliya Cvetanova
Vice President of Operations
As the current VP of Operations, Emiliya tackles the impossible projects on a consistent basis, working to streamline processes across the organization.
---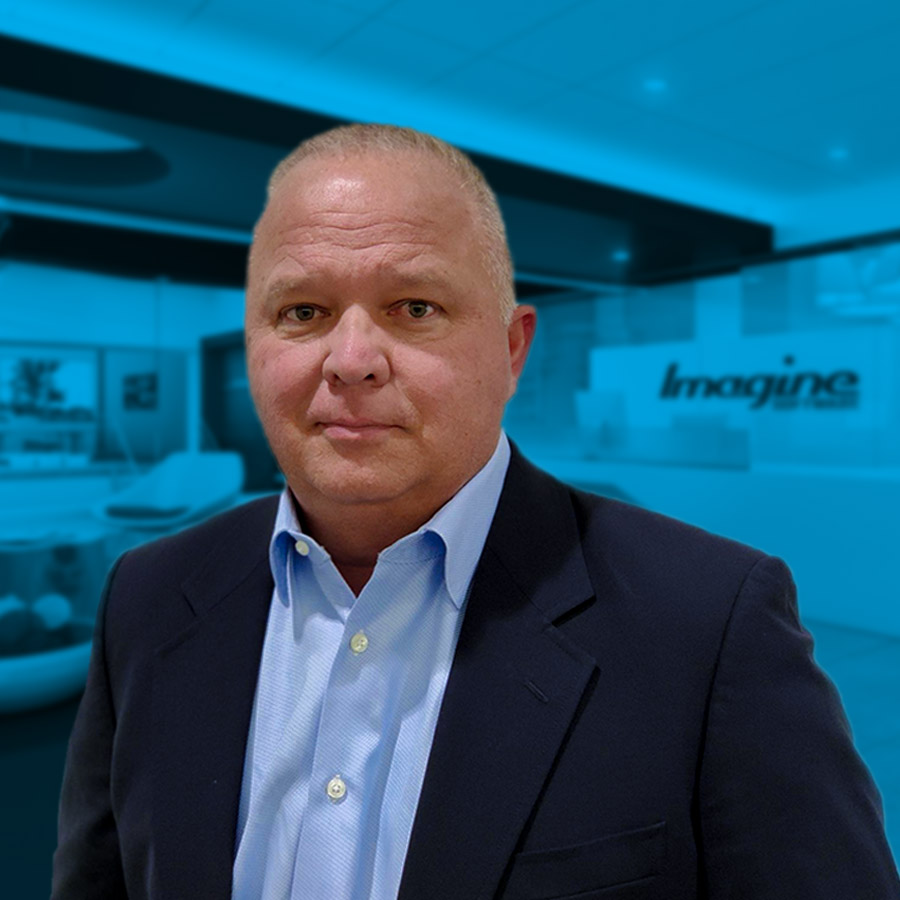 Kevin McDonald
Chief Revenue Officer
As CRO, Kevin leads sales and business development by aligning revenue-generating departments around the best possible experience for clients.
---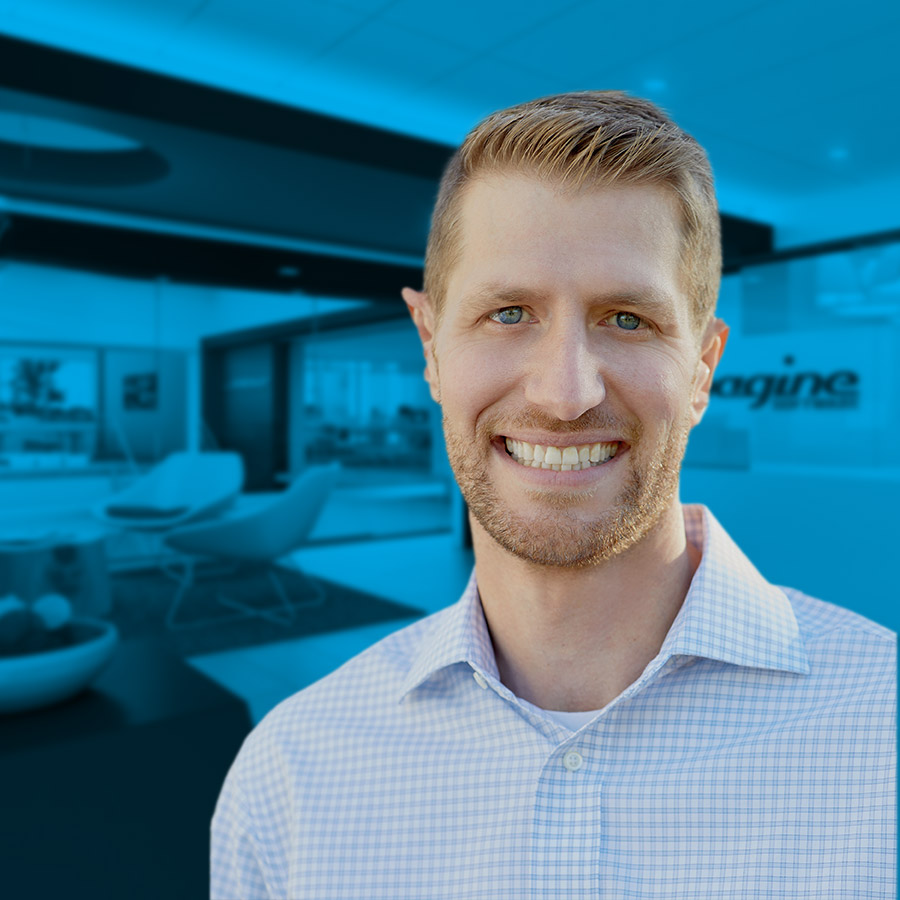 Ben Buchanan
Chief Marketing Officer
As CMO, Ben drives the long-term revenue growth of the company through marketing capabilities including print, in-person and web-based channels.
---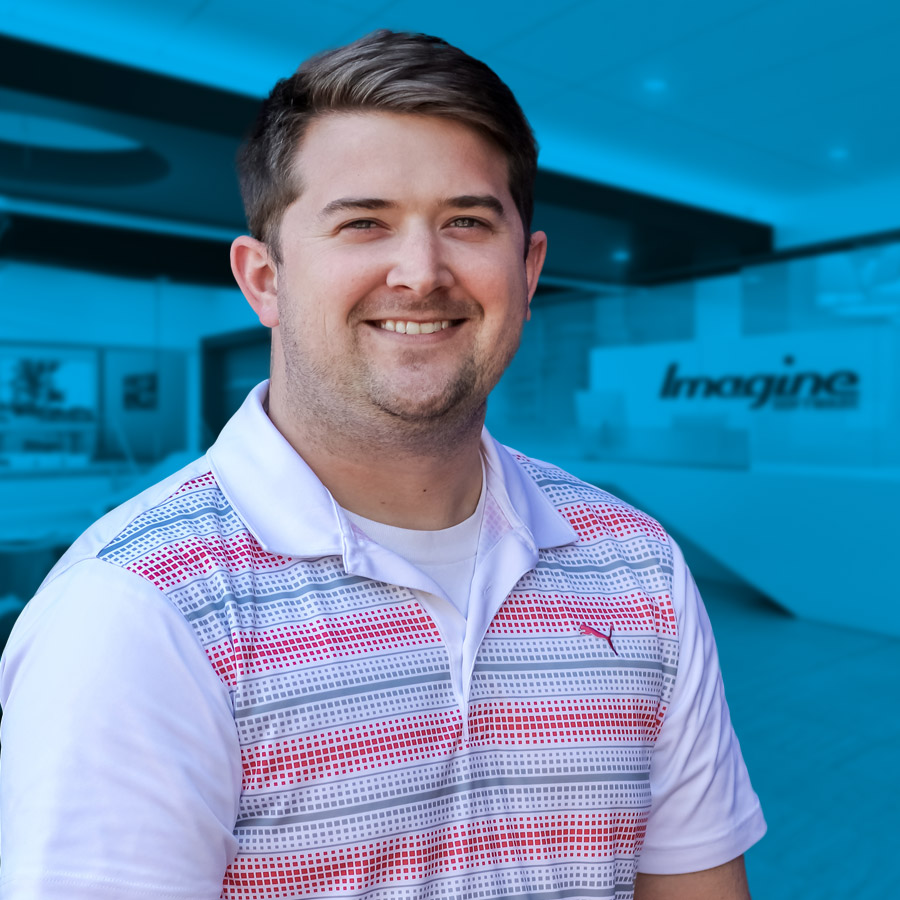 Kurtis Hertzler
Chief Client Officer
As CCO, Kurtis ensures that our clients receive the white-glove service they deserve from our top-notch support team.