Leadership Team
Meet the executive management team that's transforming dynamic healthcare systems and cultivating a culture of excellence.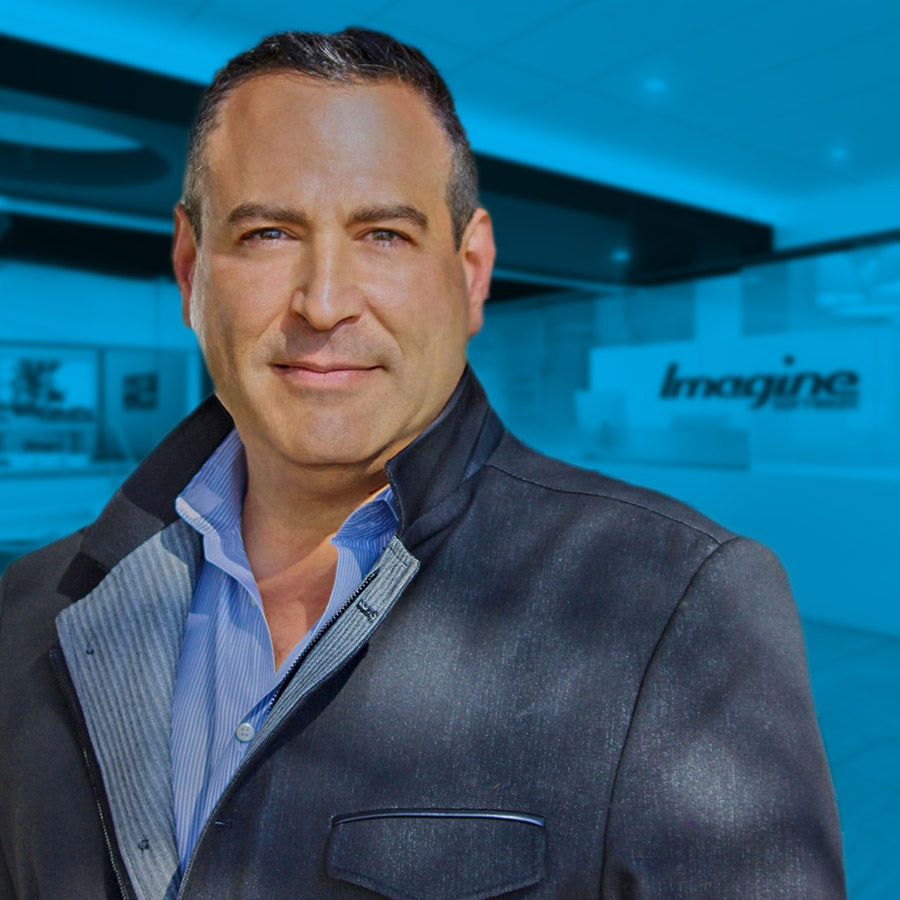 Sam Khashman
President and CEO
ImagineSoftware President/CEO and Founder, Sam, is the visionary who leads the team to excellence.
Dan Gotte
Chief Financial Officer
As CFO, Dan ensures that ImagineSoftware is on a solid financial foundation - responsible for all aspects of the company's financial and accounting processes and policies.
---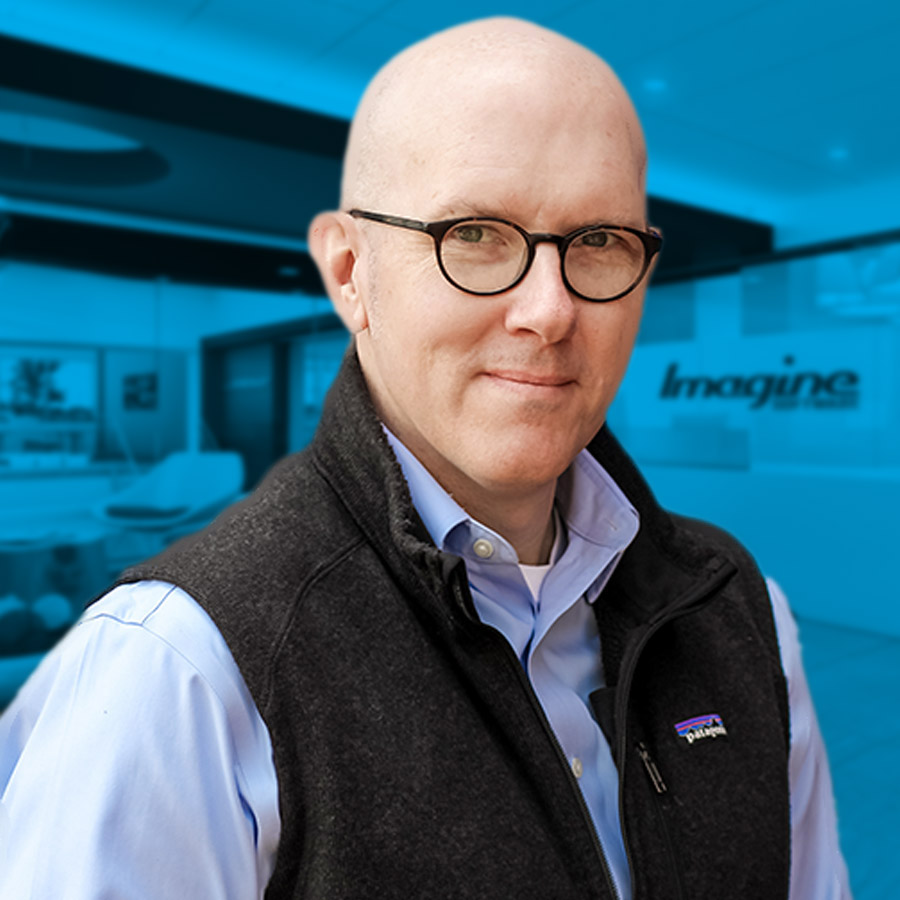 David Miller
Chief Administrative Officer
As CAO, David directs the day-to-day administrative operations at ImagineSoftware, ensuring peak operational performance.
---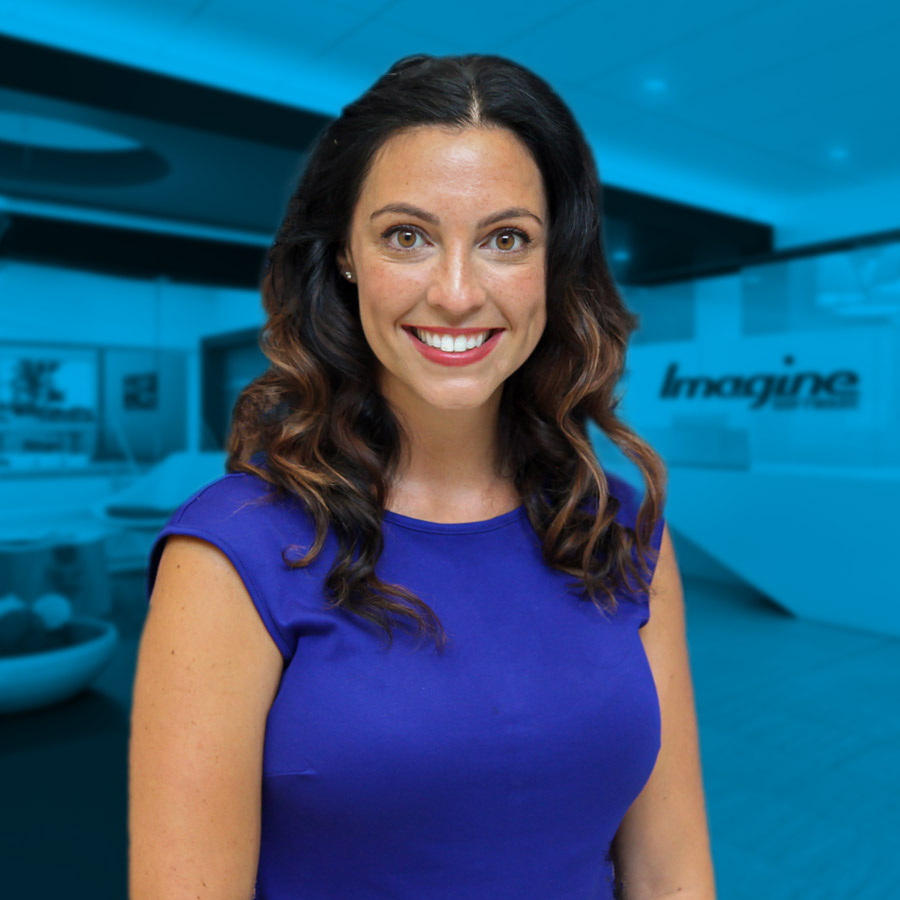 Jessica Chasteen
Chief Talent Officer
Jessica ensures that ImagineSoftware makes the most of its resources and talent — heading training, learning and development for our staff.
---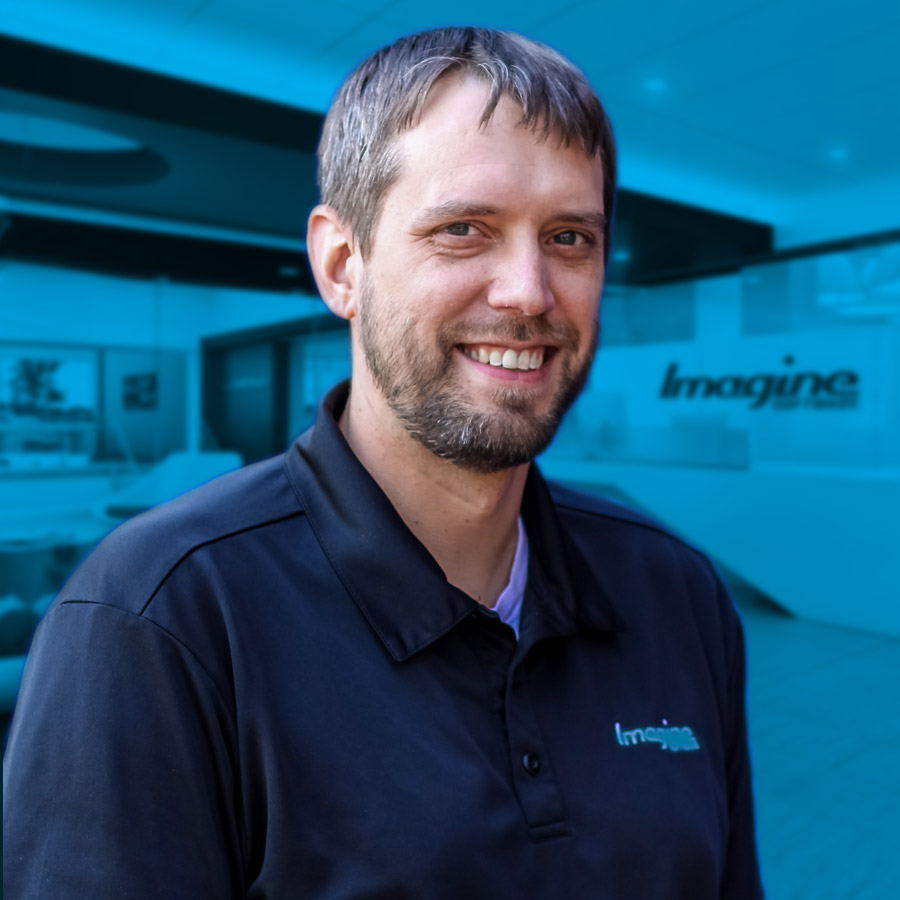 Chuck Kauffman
Chief Software Engineering Officer
Chief Software Engineering Officer, Chuck, manages the company's engineering department, ensuring stability, innovation, and a common direction for products.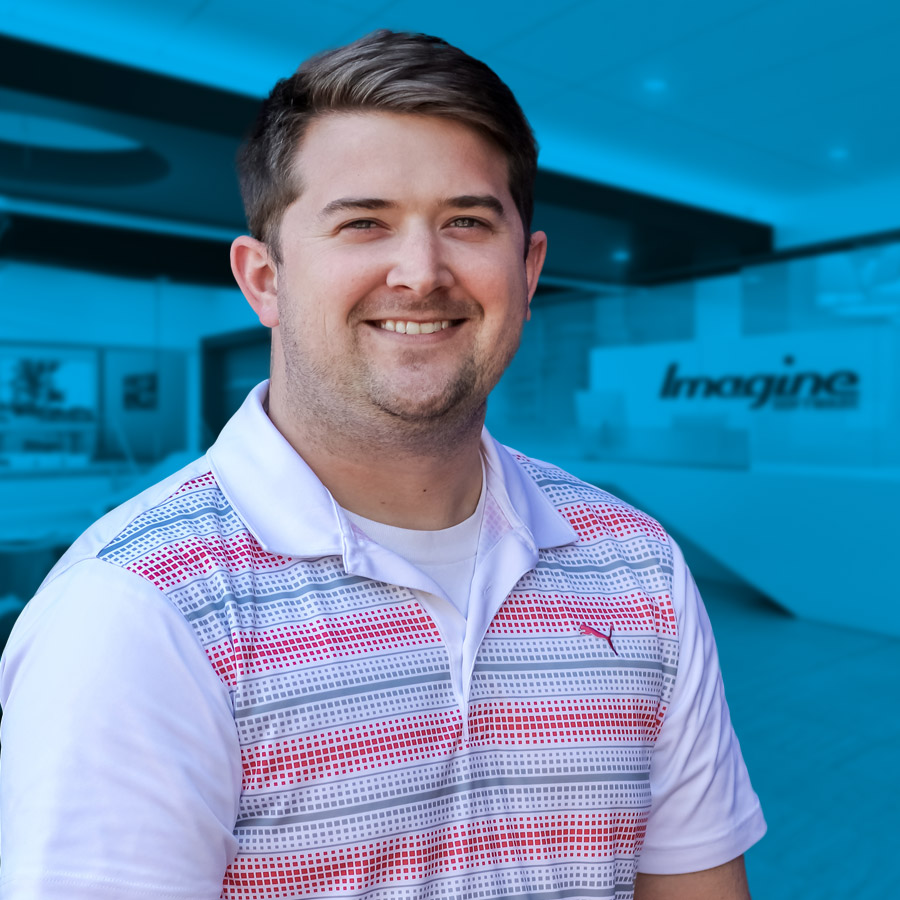 Kurtis Hertzler
Chief Client Officer
As CCO, Kurtis ensures that our clients receive the white-glove service they deserve from our top-notch support team.
---
---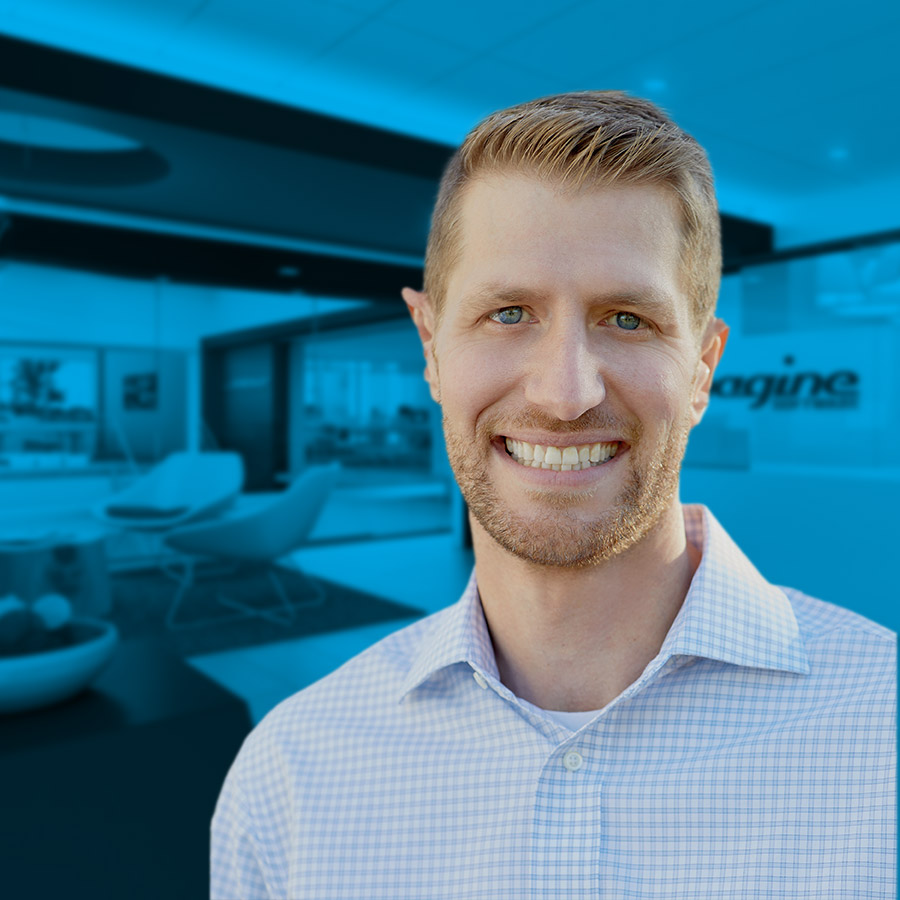 Ben Buchanan
Chief Marketing Officer
As CMO, Ben drives the long-term revenue growth of the company through marketing capabilities including print, in-person and web-based channels.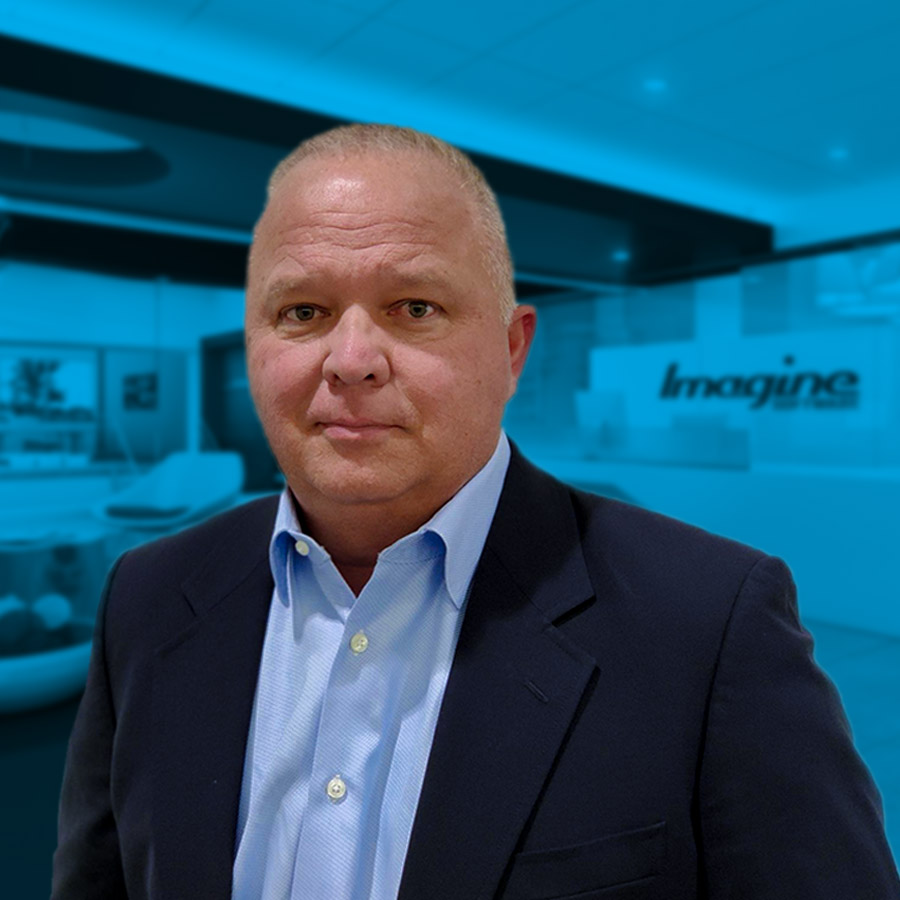 Kevin McDonald
Chief Revenue Officer
As CRO, Kevin leads sales and business development by aligning revenue-generating departments around the best possible experience for clients.
---