Anesthesia Billing Software
Within A Single Billing System
End to End Revenue Cycle Solutions for Anesthesia Billing
Built for the intricacies of anesthesia-specific billing with integrated charge capture. Supports multiple conversion factors and directing/directed scenarios.
Denial management
Cut anesthesia-specific denials like MAC and postoperative pain block
Intuitive Reporting
Drill down by case or procedure with targeted metrics
Automated Billing
Streamline the billing process, increase collections and remove manual errors
Custom Coding
Set time-unit increments and physical status modifiers per payor or practice
Most Loved By Anesthesia
ImagineBilling™
The first multi-platform billing management software for improving cash flow, simplifying data entry, and providing real-time productivity monitoring to help medical billing companies reach peak performance.
Automates the medical billing process
Report and dashboard capabilities
Real-time validation
Customizable A/R task lists
Learn More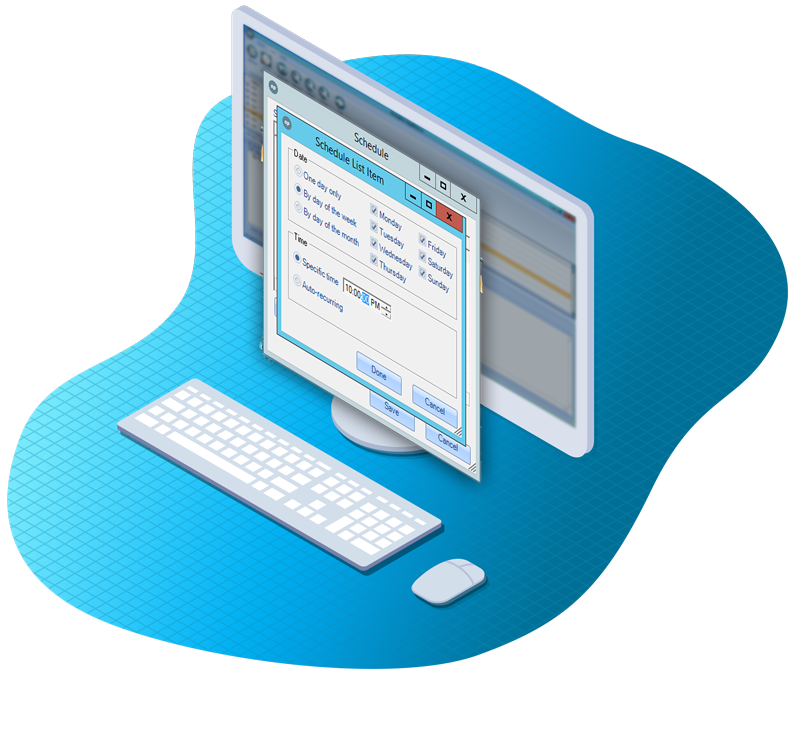 End to End Revenue Cycle Solutions for Anesthesia Billing