Multi-Specialty Medical Billing Software
For Billing Companies
Best in Class for Billing Companies
ImagineSoftware provides the integrated tools needed for you to keep connected to your billing company's performance while freeing up the resources needed to build your business.
Highly Configurable
Standard or custom criteria to auto apply procedural codes, post payments, refile claims & more.
Intuitive Reports
Track financial success with roll-up reporting and business intelligence.
Automated Claims Processing
Streamline the transition from billing to claim submission while removing manual errors.
Easy System Conversion
Can run concurrently with your existing system or be fully converted when you're ready to switch.
Most loved by Billing Companies
ImagineBilling™
The first multi-platform billing management software for improving cash flow, simplifying data entry, and providing real-time productivity monitoring to help medical billing companies reach peak performance.
Automates the medical billing process
Report and dashboard capabilities
Real-time validation
Customizable A/R task lists
Learn More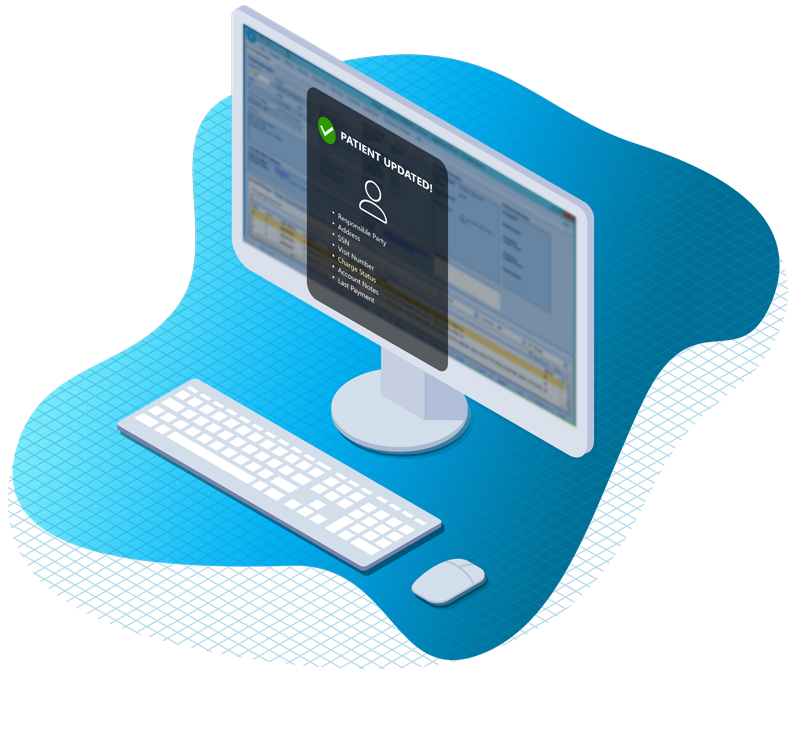 Features Built for High-Performing Billing Managers