Our clarity of purpose and sense of mission remain at the heart of our company culture. Innovation, motivation, accountability, genuine, integrity, no-excuses attitude, and excellence, are the fundamental values that we follow every day to drive our progress. Over the past 20 years, we've worked to bring our culture and values to life – not just through what we do, but how and why we do it – for the betterment of our clients, employees, and to offer dynamic healthcare software solutions.
Clients
We are driven first and foremost by our focus on our most important asset – our clients. We never forget who we work for. Without our clients, we're just a software company. You are the reason we're successful.
Employees
Success happened because our employees care deeply about this company and our clients. Their professionalism, dedication, contributions, and commitment are an inspiration. ImagineSoftware will continue to bring inspired people together to ensure we remain united and at the cutting edge.
Software
ImagineSoftware has earned a reputation as a trusted partner to our clients, and we want our reputation for excellence to spread to other areas in healthcare. We'll continue to grow, build, design, innovate and expand into new specialties, products and services. Technology in healthcare remains, as ever, a truly dynamic field.
I am proud of the milestones we've achieved and the success we've seen thus far, all by being genuine and living our core values every day as we serve our customers, partners, and communities.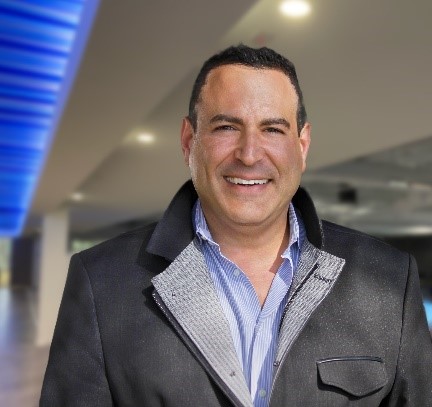 Sam F. Khashman
President & CEO