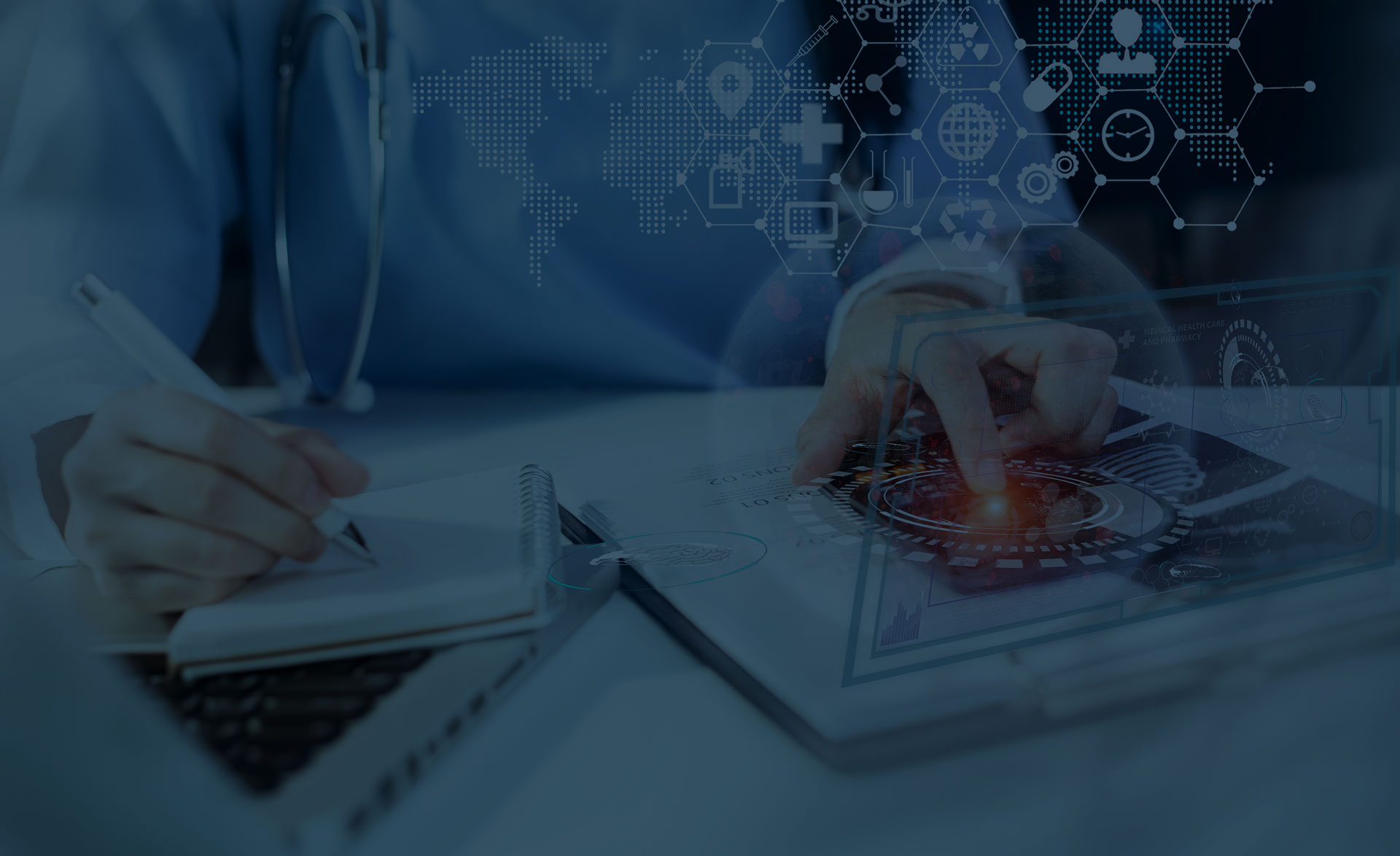 Fast. Dependable. Intuitive.
Building a better patient and financial experience in healthcare by automating your revenue cycle
What is RCM Automation?
Software that Scales
Ideal for high-volume, complex medical billing
Physicians groups and billing companies use ImagineSoftware to automate recurring tasks, simplify workflows, and gain more control over your revenue cycle.
Streamline Your Billing
Enhance claims processing and collections while increasing revenue.
Claims Management
Automate labor-intensive processes and grow revenue with hands-free claims generation.
Revenue Cycle Management
Improve staff efficiency by reducing administrative duties and increasing revenue.
Intelligence and Analytics
Analyze, predict, and optimize your collection cycle. Maximize finances with data-driven decisions.
Patient Payment Experience
Simplify payment services for better collections, staff efficiency and easy, affordable ways to pay.