The threat by Senate Democrats to pass President Biden's $1.9 Trillion Covid Relief Bill without Republican support through "Reconciliation" may have you wanting to know more about that process.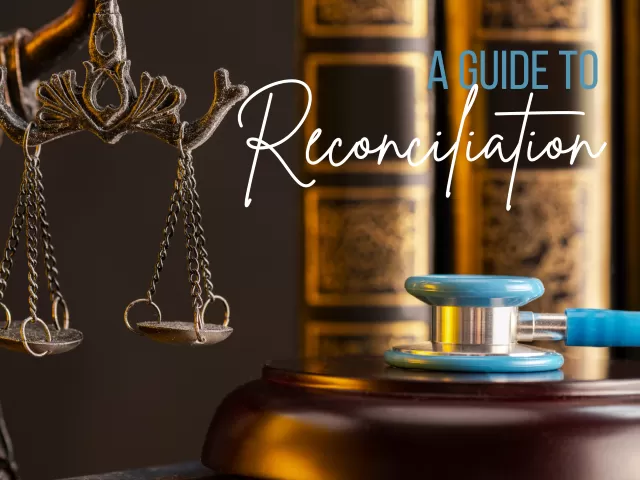 If so- here is a quick guide with numerous links and citations for further study, plus geeky fun facts to wow your colleagues at your don't-we-miss-it watercooler!
What should you be watching for? Read More.
All information contained herein is intended as general introductory information, is provided for informational purposes only, and is not legal advice. It should not be construed as legal advice and should not be relied upon as such. If necessary, please contact an attorney to obtain advice with respect to any particular issue or problem that may be related to the subject matter herein. The ideas and opinions expressed herein are the ideas and opinions of the individual author and may not reflect the ideas or opinions of ImagineSoftware, Technology Partners, LLC or any of its affiliates or subsidiaries.