The concept of omni-channel payments has been around for several years now. Many large retailers pioneered the concept to develop conveniences we use today in our everyday lives, i.e. buy-online and return in-store.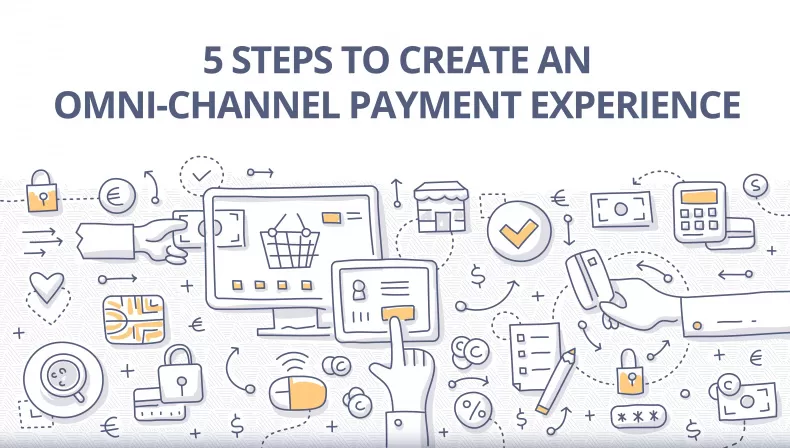 The concept is simple: provide consumers with multiple ways to pay for a product or service while simultaneously connecting that transaction seamlessly back to the consumer's record for full historical record. An omni-channel experience:
Allows the business to make edits (void, credit, refund, etc.) to that transaction regardless of the payment method
Provides the consumer with an up-to-date view of their payments in one location
Consolidates the entire payments experience
This concept has become a necessary business strategy for healthcare providers. If we rewind the clock back 5-10 years ago, the patient payments experience was a necessary evil for most providers. Most of the reimbursement was provided by the insurance company and was more of a guaranteed revenue stream. In recent years, patients have become a more integral part to the reimbursement process. With the shifts to high deductible health plans, patients are now more responsible for the cost of care. When you combine that with the fact that 40% of consumers are unable to pay a $400 bill, the burden of collection falls to the provider.2
Curious about how to enhance your patient payments process?
Savvy providers have differentiated themselves by creating a smooth patient payment collection process. In doing so, they've also turned patient payments from a financial risk to a competitive advantage. The payments process is an extension of the patient experience. The billing process is the last 10-15% of the interaction with a patient. A broken/disjointed payments experience can turn excellent care into frustration. In an environment where 69% of families with children have had to make financial sacrifices to cope with medical expenses1, creating a solid experience is a strategic imperative.
Here are five strategies successful practices use to enhance their position:
They integrate solutions with their billing platform. The billing platform is the central nervous system of your business operations. To create a true omni-channel strategy, every payment modality needs to integrate into your billing suite.
They provide multiple ways for patients to pay. It is not enough to only take payments at the front desk. Providing them with tools like an online portal allows patients to pay at their convenience.
They leverage one solution among all specialties. This simplifies reconciliation and allows staff members to focus on more impactful tasks.
They automate patient payments. Recurring payment plans are a powerful tool to increase patient collections and retention.
They don't forget about security. As healthcare organizations we talk about patient privacy constantly. It is important that we extend that same rigor into the payments process. Protecting cardholder data should be a core pillar of a revenue cycle management strategy.
ImaginePayTM is an all-in-one patient payments solution designed to improve staff efficiency, allow your organization to get paid faster, and drive patient satisfaction.
References:
https://www.usatoday.com/story/money/2020/02/26/american-families-forced-to-rely-on-credit-cards/111364698/
https://www.cnbc.com/2019/07/20/heres-why-so-many-americans-cant-handle-a-400-unexpected-expense.html